অর্ডার করতে কল করুন : 01648285878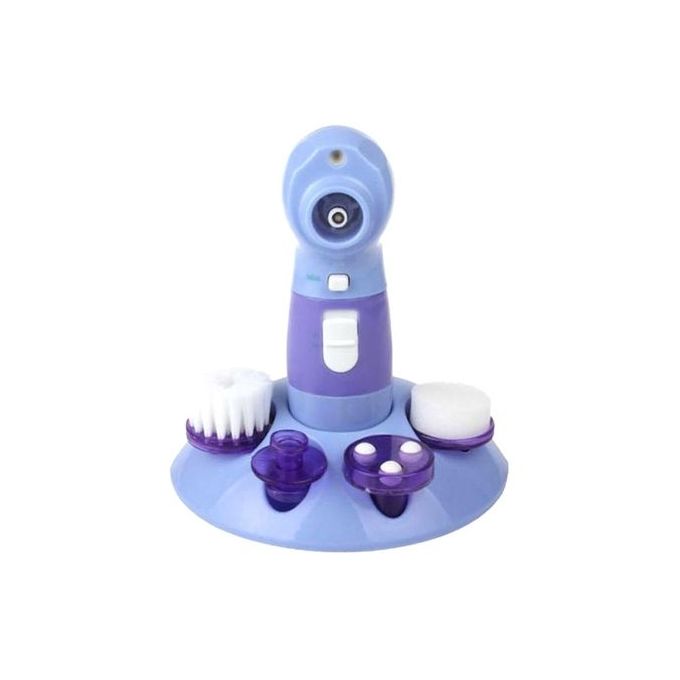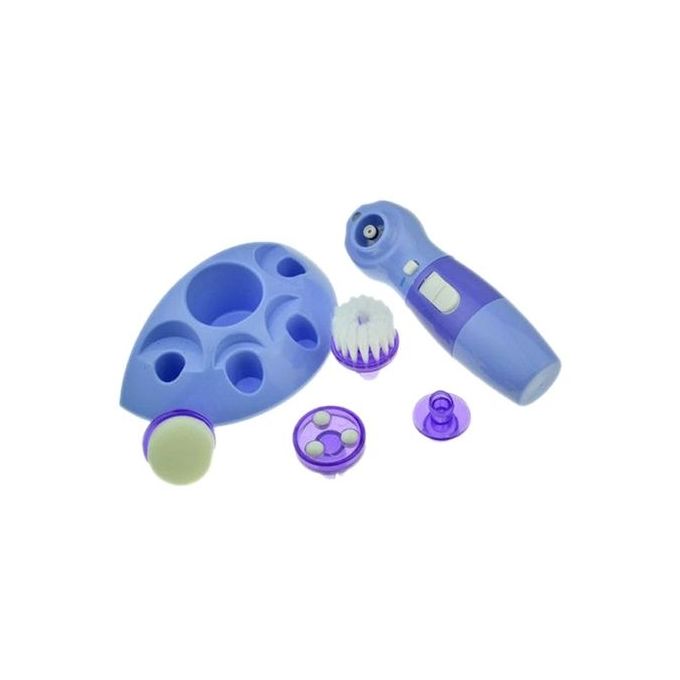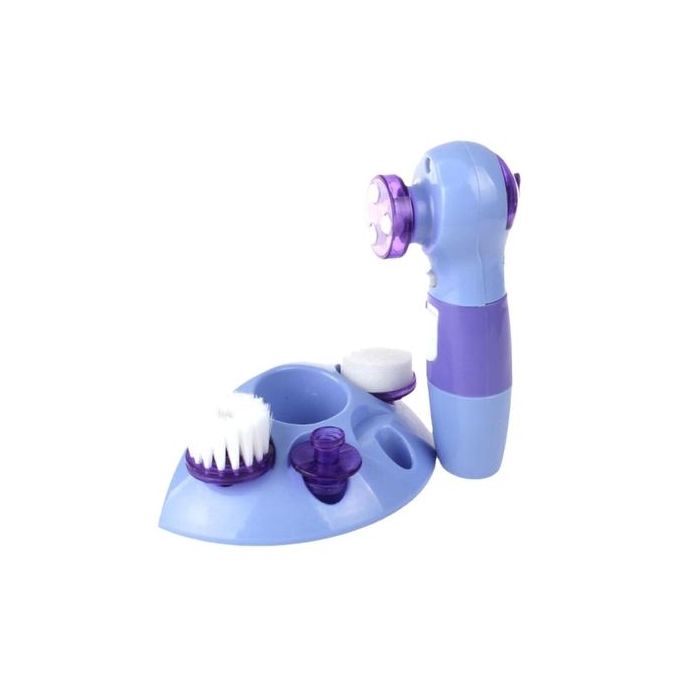 Power Perfect Multi-Function Face Massager
Easy and handy to operate
It cleans and clears the skin
Operating by 2 X AA Size Batteries
Powerful suction without squeezing or pulling skin
No blackheads
No pimples
Perfect pore (Facial Kit) is the perfect solution for clean, clear and fair skin. No blackheads, no pimples, no dark circles and no wrinkles. The power perfect pore massager is easy to operate. It cleans and clears the skin! With the ergonomically designed suction cup, remove black heads without hurting your skin that is usually done by hard squeezing at the spa.
The face suction cup cleans pores and black heads from your skin by its suction technology. The contour massager tones the face muscles, stimulates blood vessels and thus improves blood circulation.
The cleaning sponge helps you to spread facial cream evenly onto your face to get the maximum benefits of it.
The exfoliation brush with mist its function renews skin by removing the dead cells off the face and making your skin glow. Discover cleaner, clearer skin in just weeks!