অর্ডার করতে কল করুন : 01648285878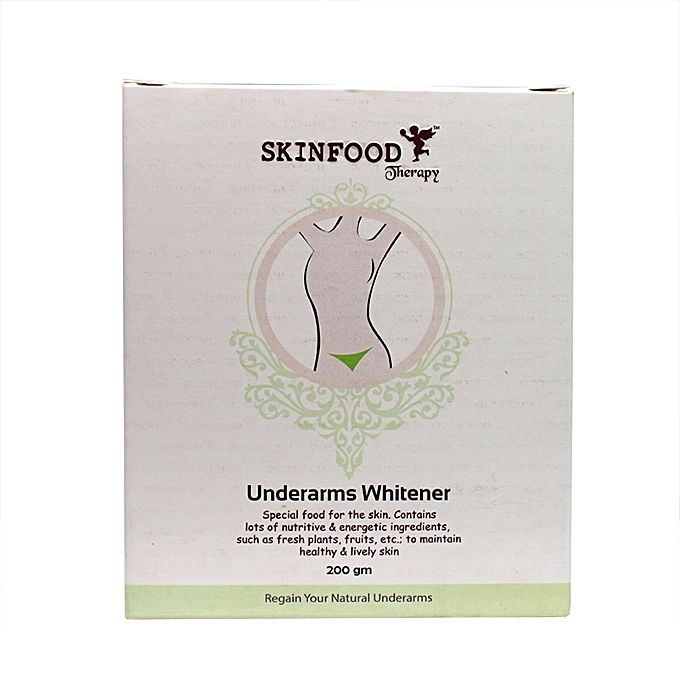 Skinfood Underarms Whitener
Product Type: Underarms Whitener
Brand New Product
Brand: Skinfood
High Quality Product
Easy to Use
100% Original product
Skinfood Underarms Whitener
It is especially recommended for the sensitive skin in the armpit & genital region. using underarms whitener every day protects your underarms from germs, black spots, fetor, and infections and cleans them gently with the power of pure & natural ingredients.
Underarms Whitener blocks the activators in the body that produce melanin, the substance that determines the darkness of the cells in skin and hair.
When melanin is not produced, skin cells don't become dark. As new, lighter skin cells replace old, dark skin cells, which are sloughed off the body, the resulting new skin is lighter in color.